IT Centric participated as an auditor in the first edition of the New Education Forum held in the council chamber of the Chamber of Commerce of Caserta. During the event there were interventions by representatives of the European Parliament and the European Commission, national, regional and local authorities and education and training experts from different countries. The event, coordinated by the Project Manager Miriam Lanzetta (Lascò) and promoted by the CIE Center for Innovative Education, met three main themes: the role of the school for the psycho-physical and social well-being of young people, the new role of teachers and trainers and digitalisation.
The New Education Forum is an international platform that integrates leaders and innovators in the fields of education, training and the labor market to explore the challenges and opportunities for education in Europe. Each edition sees the participation of representatives of the EC and the European Parliament, research institutions, multinationals and national and local authorities. The event is hosted every year in different European cities, to gather insights and advice that we share during the annual regional and annual regional meetings hosted by the European institutions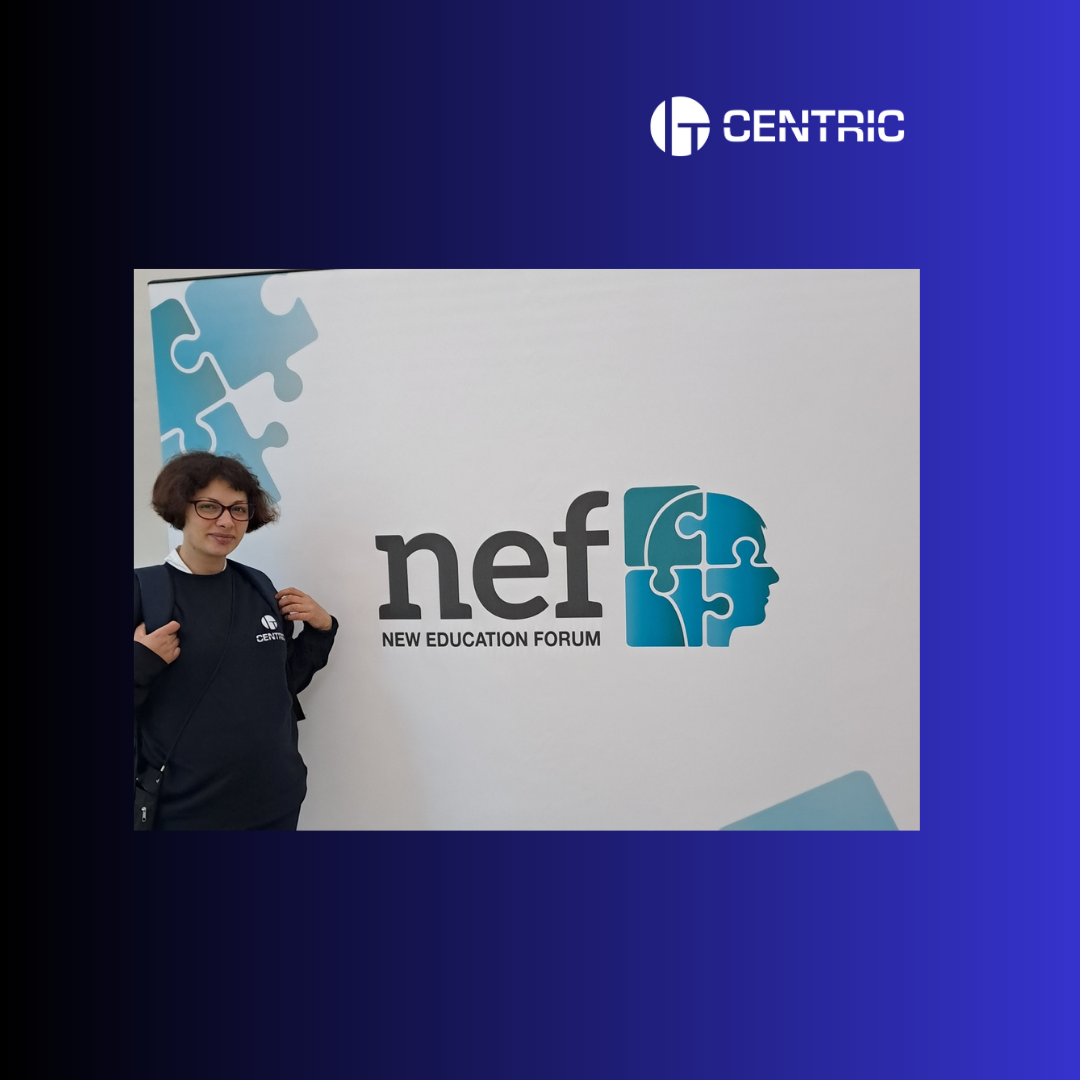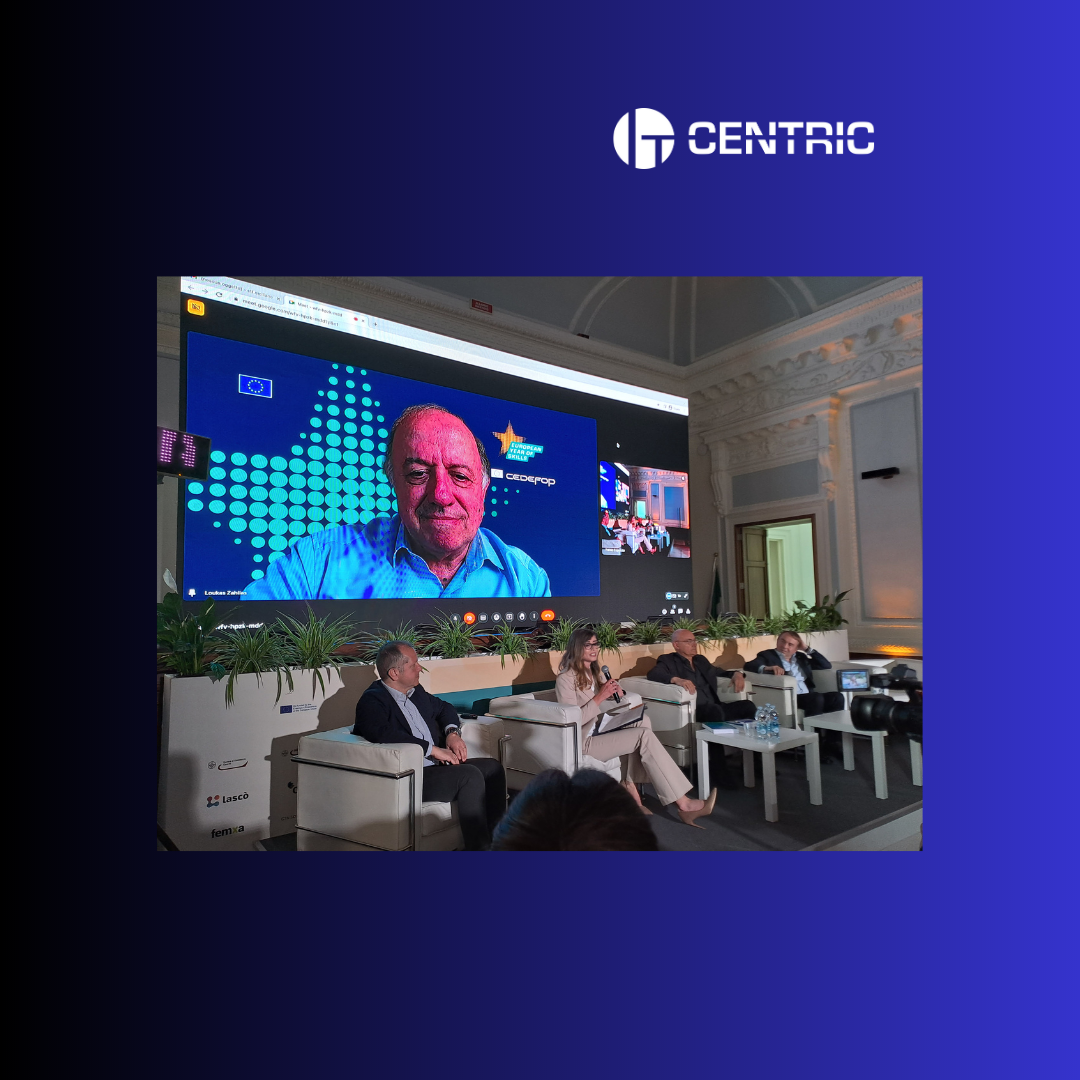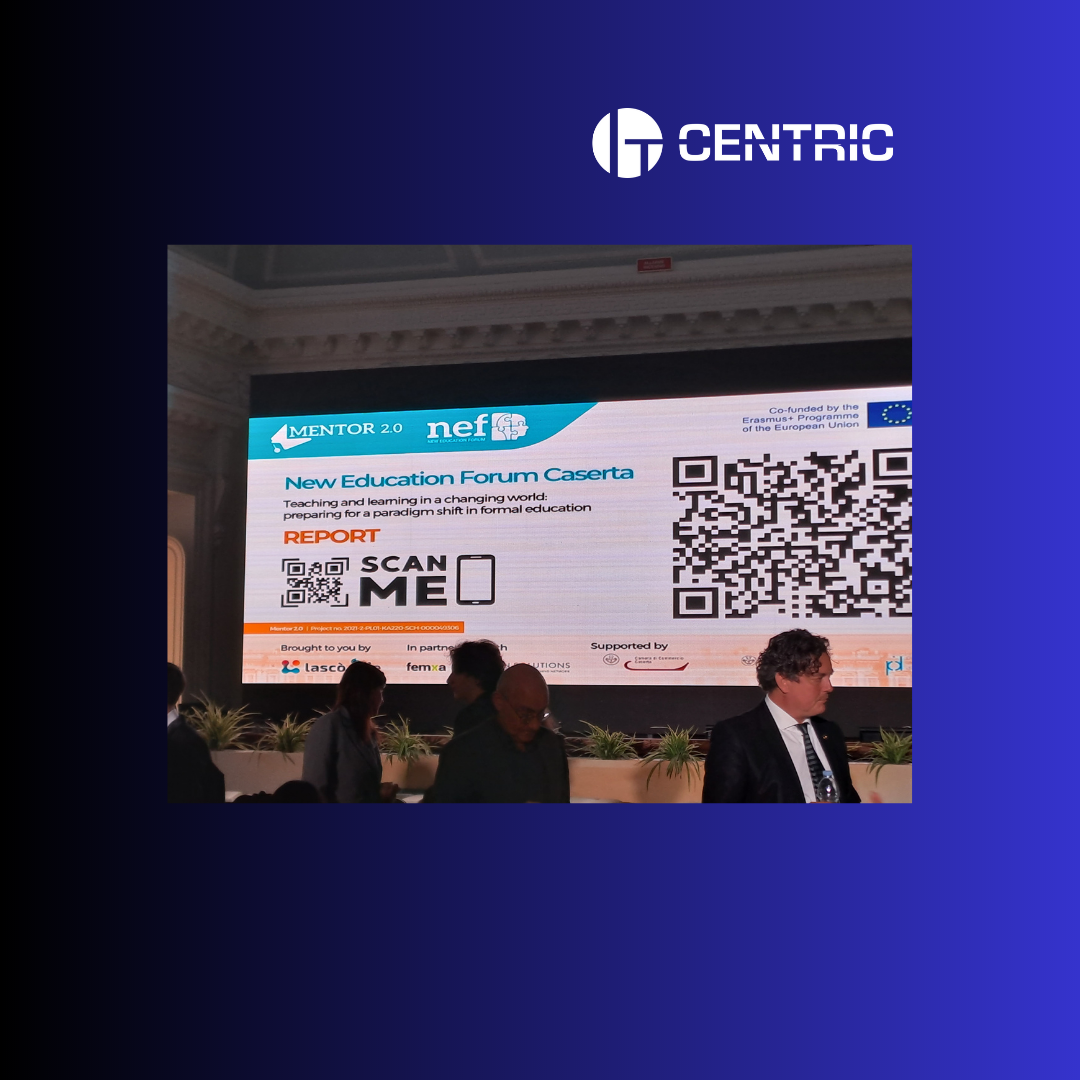 For IT Centric, the meeting was an opportunity to confront other realities dealing with similar issues, such as digitization also in the field of training and education. The company had the opportunity to meet and exchange ideas with industry experts from different parts of the world. In particular, IT Centric participated with great enthusiasm as a listener in the session on the new role of teachers and trainers, discussing their own technological solutions to support inclusion in training and education and digitization. The event was also a success for IT CENTRIC, which was able to consolidate its presence in the training and education sector. Participation in the New Education Forum has also allowed the company to increase its international visibility and to meet industry experts and innovators from all over the world.