The ranking of  "Il Sole 24 Ore"
IT Centric continues to grow and leverage its talents.
IT Centric is proud to announce that for the first year it has entered the prestigious Leader della Crescita 2023 ranking. IT Centric is an Italian System Integrator operating in the ITC sector capable of designing, implementing and managing cutting-edge IT solutions, thanks to specialized skills and many years of experience in Networking, Cybersecurity, Unified Communications & Collaboration, Cloud & Data Center, Engineering, R&D. "Growth leader" is organized by Il Sole 24 Ore and by Statista, the German web platform for statistics that identifies and makes market data and research available. The "Leader della Crescita" award, now in its fifth edition, is not only a great and prestigious award for companies, but also the result of an effective collaboration between Il Sole 24 Ore and Statista, the world's leading web portal in the analysis statistics and market research. The selection criteria, applied to be included in this prestigious ranking, have been identified not only for the predominantly organic growth in turnover but also for being identified as a solid independent reality based in Italy.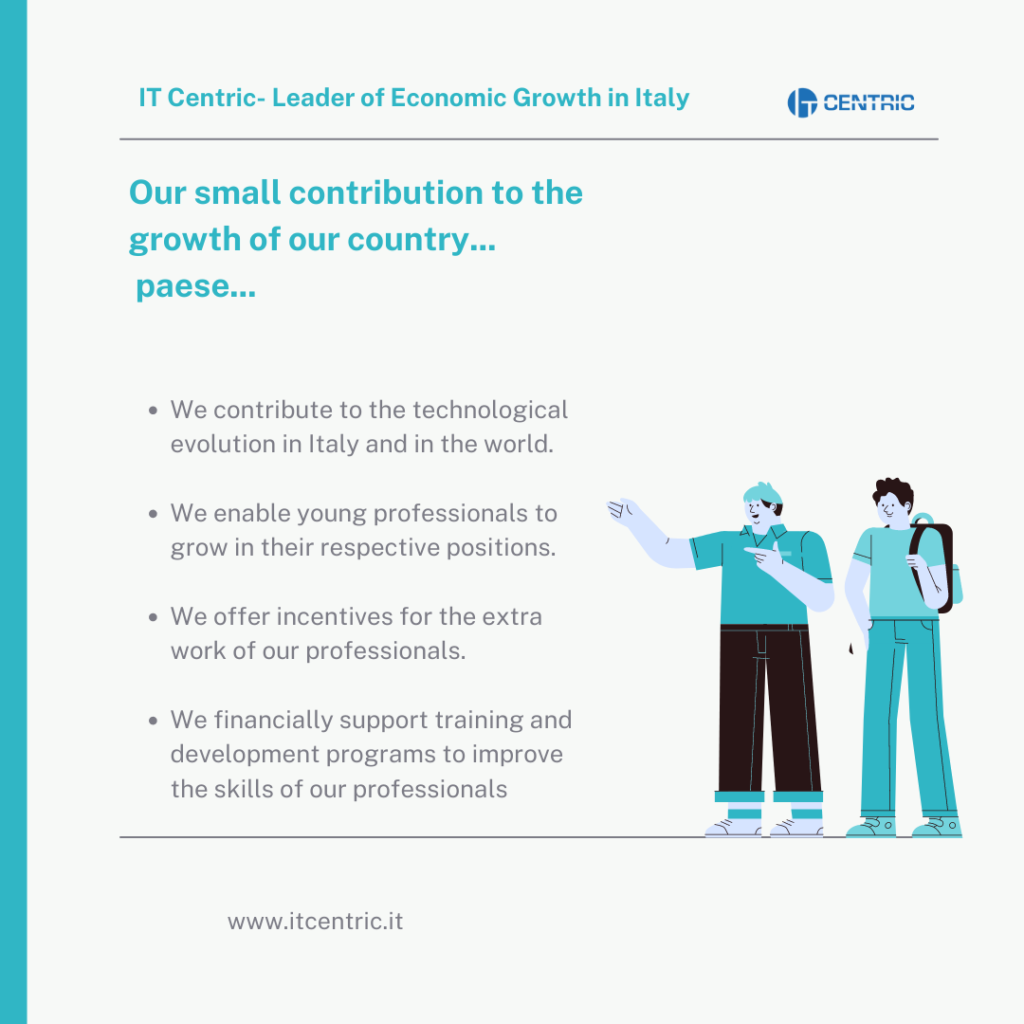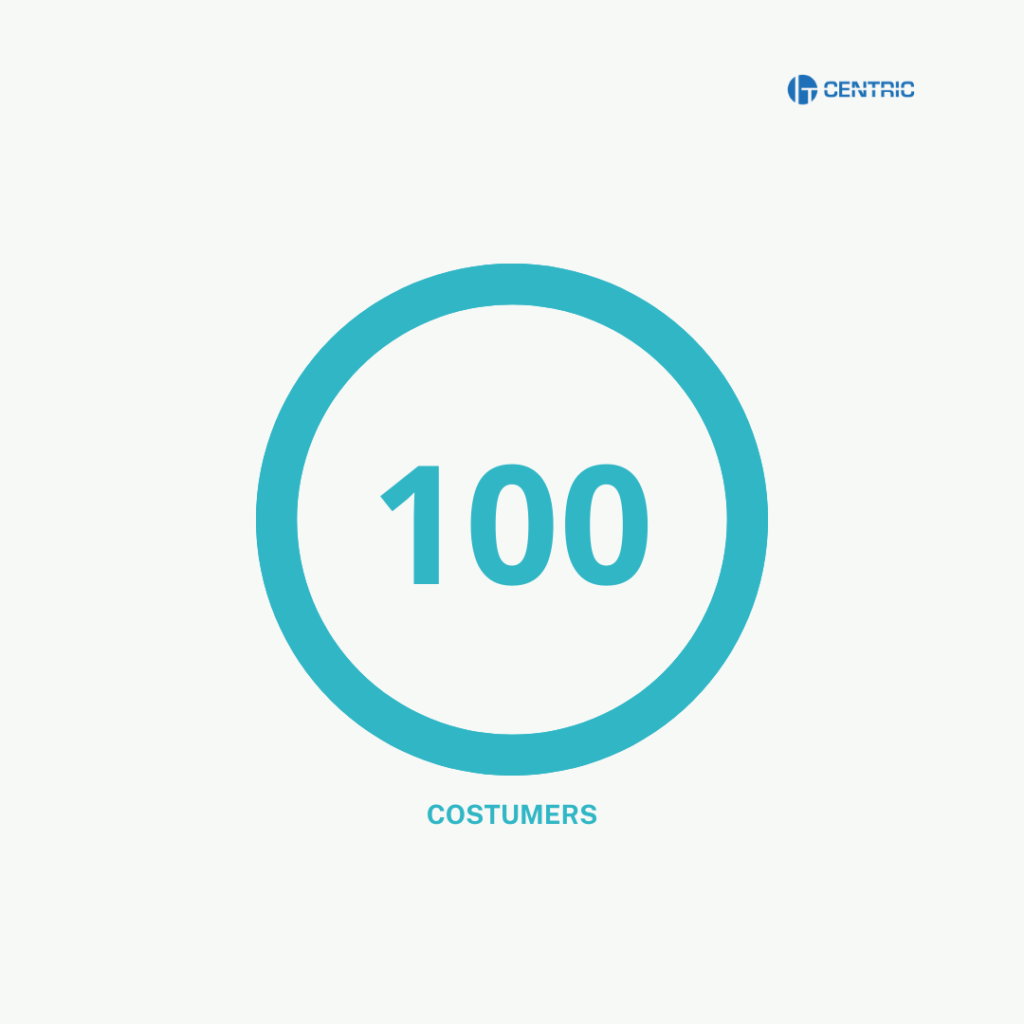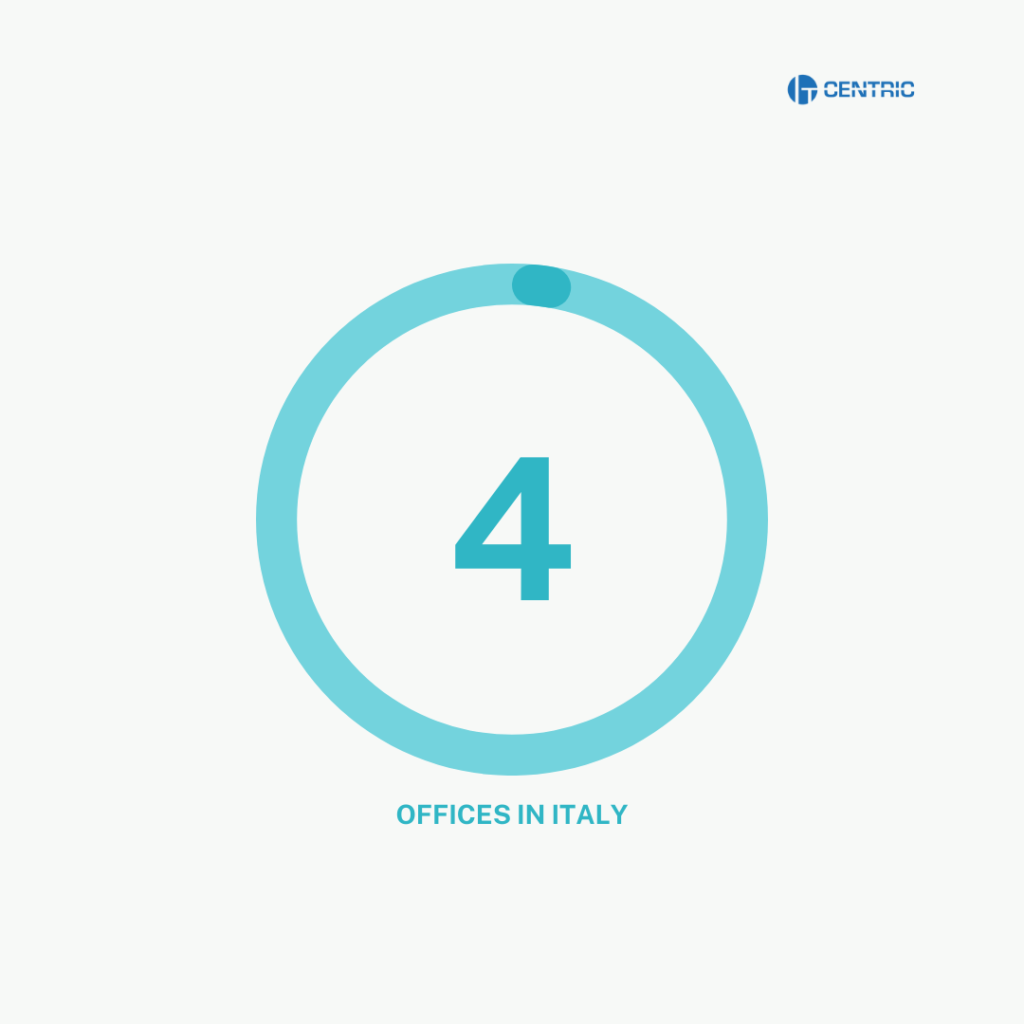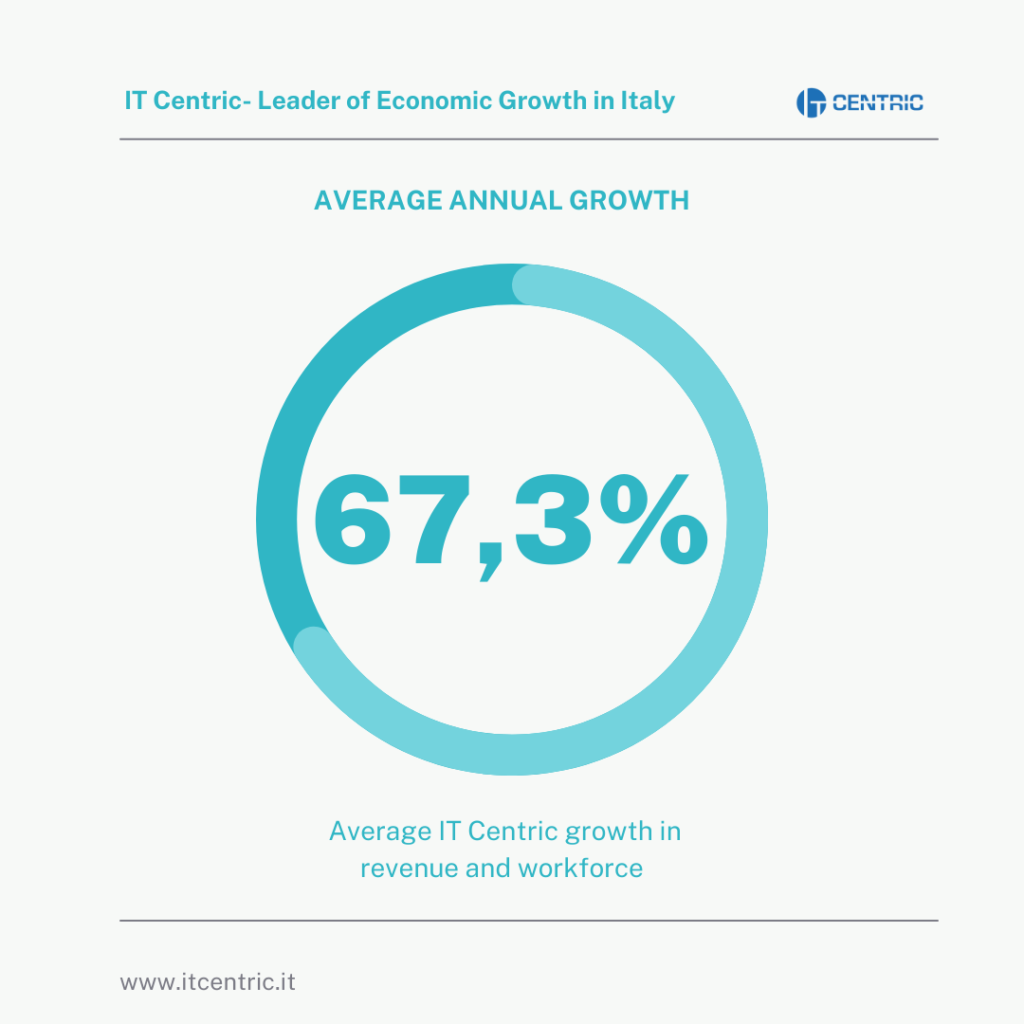 IT Centric has not only managed to grow economically in recent years, obtaining important recognitions at national and international level also confirmed by the recent certifications both as Growth Leader of Il Sole 24 Ore and Statista and both as Growth Champion of La Repubblica obtaining the conquest of the 85th place in the ranking compiled by the national newspaper La Repubblica in collaboration with the Affari & Finanza magazine and the German institute ITQF, but it also continued to strengthen its team of professionals leading it to expand its commitment to promote the opening of two new offices in Naples and Rome.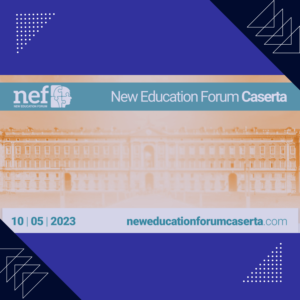 IT Centric participated as an auditor in the first edition of the New Education Forum held in the council chamber of the Chamber of Commerce of Caserta. During the event there were interventions by representatives of the European Parliament and the European Commission, national, regional
Leggi Tutto »